I don't trust you, foreigner.: How to troll pro... →
tinybastard: If you play mtg competitively, you're going to inevitably go up against magic players that are either highly skilled, or have enough experience to have made their way into some pro qualifiers/pro tournaments. In this short article, I'm going to tell you how to spot those players, and then I'm…
I'm into those "closet pretty girls". You know, the ones that look adorable but they could model for American Apparel. The ones with daddy issues and boyfriends that I hate.
I have never
gohelengo: been kissed under a mistletoe OR had a New Years kiss (even when I had a boyfriend, isn't that some shit?) It might be a little cliche, but it would be nice to experience one of those at some point. Maybe it just isn't meant to happen for some people.
elizabethina: That's why they call it dreaming instead of thinking.
…And for a damned good reason.
Just come over and cuddle.
Here I am. Bored with everything that isn't her. Wanting more than anything to watch her fingers slide the length of a keyboard and hear her sing.
The stars are out tonight, anyway. And I wish you were here. We'd make up numbers just to count them all.
I'm sitting in my car, playing my shitty guitar and thinking about you. I'm smiling at things I've never smiled at and laughing way too hard at every joke.
Stop looking for love. Just brace yourself for when it finds you.
I'm always a sucker for a pretty smile and a well placed insult.
Is it idolization, or just a need for recognition. Just knowing that they heard something that I created, just having that knowledge would push me so much further than anything ever has.
I keep seeing you around town and I can't decide if I'm losing my mind or falling in love.
Let's just pretend for a moment that I'm your world. Just hold me and let me know it's all ok. Just for a minute.
Yonkers, Jazz Remix →
"And I pray to God that one day, He will grant me the power to reach out and hold..."
– Glenn Turner
freeindie: Reblog with your favorite song lyric. "And glass houses threw rocks at our broken past."
It's that point when you're deciding which underwear to wear. I want to look good if someone sees me naked! No one will see you naked today. :/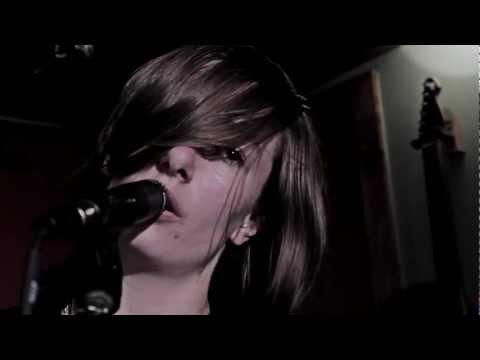 Bear Driver – Never Never →
Atlas Sound – Parallax →
sleeeeeeeeeeep
Generationals – Con Law →
Feels kinda out of season, but hey…